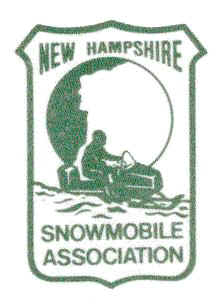 HOOPER HILL HOPPERS
Trail Conditions : 4/03/2014 - CLOSED

** Check out our new Picture Page **
NH Live Web Cams and More!
POLARIS Open House at Pinnacleview Equipment on Rte.12 on Saturday March 29th from 7:30am to 3:00pm
---
STAY on the Trails or STAY HOME!
We have already been getting reports of people leaving the Rail Bed and riding across some of the neighboring fields. These are fields of Alfalfa for the farm animals, an important product to the local farmer. Please STAY on the trails before we loose them!