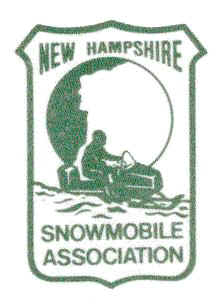 HOOPER HILL HOPPERS
Trail Conditions : 10/08/2014 - CLOSED

** Check out our new Picture Page **
NH Live Web Cams and More!
Next club meeting - Wednesday 10/29 @ 4:30 PM at Marcia's house. (Repairing trail signs)
IMPORTANT Upcoming dates
October 11th and 12th - NHSA Grass Drags - visit us at the "Scotties Good Food" booth.
October 18th - Keene Pumpkin Festival - Stop by and lend a hand at our booth.